If you are interested in studying marine life, engaging in service projects, or participating in several out of school trips, then you should join Marine Biology Club! Not only do you learn about conservation of  the marine environment, but you also have the opportunity to experience the touch and feel of marine life.  Club members watch videos about marine life and take notes based on the animals. A few topics that they discuss in the club include: deep sea volcanoes, policy changes to control ocean dumping and ocean pollution. Students become much better educated about what is happening in the ocean and see different ocean ecosystems.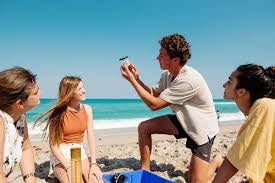 The goal of the club is to educate students on marine life and protect ocean animals, as well as beaches. This club helps save our beaches and marine life through beach cleanups. The Marine Biology Club also offers school trips that consist of snorkeling with manatees, shark tagging and scuba diving. During the club's first meeting, they discussed their plans for the school year and ways they will aid South Floridian beaches!  Students were given the opportunity to sign up and speak to the moderators and club leaders.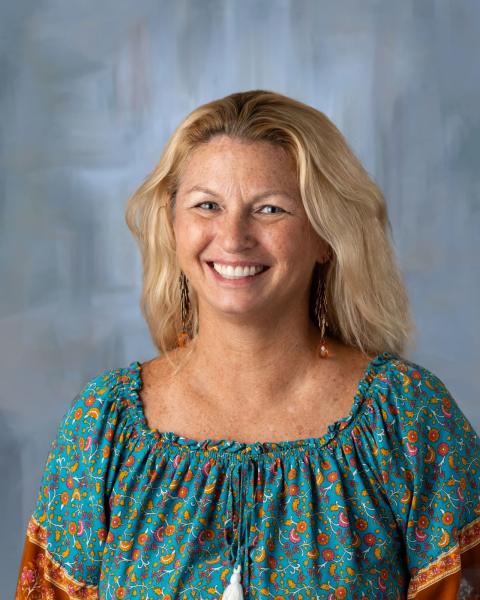 Mrs. Lowe is not only the moderator for the Marine Biology Club, but she is also the Marine Biology teacher here at STA. The students in her class enjoy learning about marine life in an informative yet  fun class.  For those looking to add a science class to their schedules next year, this is one to consider. Overall, Mrs. Lowe is making a huge difference in our community by educating students about marine life and teaching them ways to help oceanic life and areas. If you are interested in learning more about marine life, contact [email protected] for more information on how to join. This club is a great opportunity to broaden your awareness of our planet's oceans and the world around you! 
Story continues below advertisement